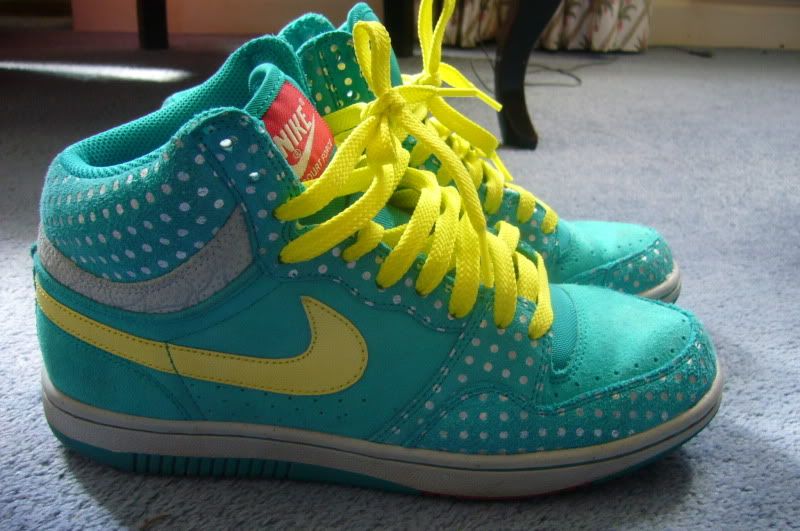 Love:
The colour! Luminous yellow and turquoise and silver are the way to go.
The comfort! I've been wearing them non-stop the last few weeks, since it's wayy too hot for boots, and flats are killer to walk/run around in, especially if you find yourself involved in an impromptu game of Duck Duck Goose.
The price! Originally £60 but I got them on sale for a rather fantastic £25 at the outlet mall in Gloucester Docks. Where they also sell bags of creme eggs for £2 when it's not even Easter. It's an incredible place, I know.
Can't really pick anything about them I dislike..the only thing is that you need to try a couple pairs on, as the sizing is weird. I'm a UK 8-9 in most shoes, but these are a 7 and they still have plenty of room left. Lovelovelove them, can't find many shoes that are cool and pretty enough for wearing in summer, yet won't mutilate your feet after a few hours wear.
What are your favourite shoes so far this summer?
I've also changed the comments to Disqus, since regular Blogger/Google comments are pretty temperamental in Firefox browsers. Plus you can choose to be alerted by email whenever someone replies to your comments..better than constantly having to check the site, right?