Lately has been spent indulging in some completely necessary gorgeous items..seems like I can't resist cute and pretty things! And you can't exactly say no when they're cheap.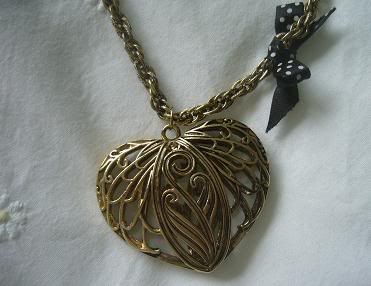 Topshop heart necklace in support of Radical Self Love month! Bought second-hand on Ebay for £1.76 plus P&P. Cuteness indeed.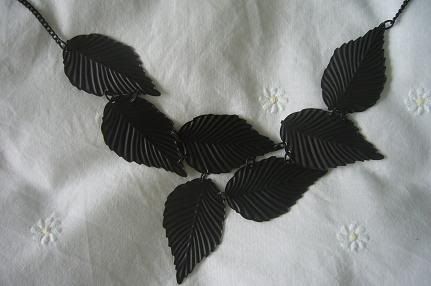 Also Topshop and also bought on Ebay second-hand, think I paid around £6 for it. It's a super-on-trend matte black - I've seen so many gold and silver ones, but not black!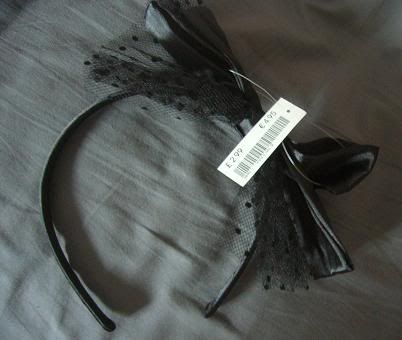 If you like to have massive shops to yourself in order to try on funky accessories and trendy clothing, I highly recommend visiting Hereford on a weekday morning - the place was deserted! And considering the generous '20% off one item' promotion which H&M have been running lately, it's a great excuse to invest in some unashamedly ostentacious accessories like this netted bow headband I managed to get on Friday. Unfortunately the pink faux-suede lining of my handbag has rubbed off on it so it's covered in tiny pink fluffy bits!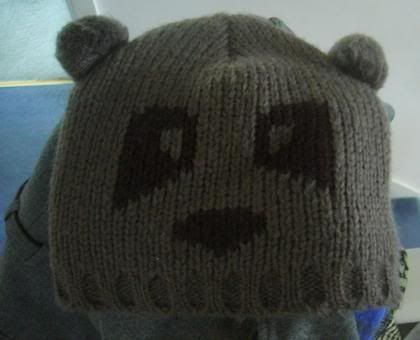 THE Panda Hat! Ok, I admit it, I caved. But it's so cute and warm! I've been wearing it pretty much non-stop since I bought it.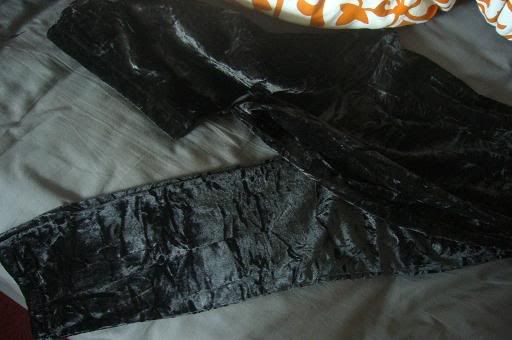 Velvet leggings from H&M, again bought at reduced price with the promotional discount. I don't know what I'm going to wear with these, but they're fantastic.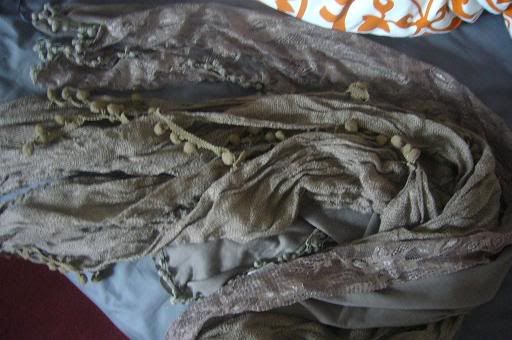 Two scarves from A-Wear which I plan to wear together: one is lacy and the other has tiny hippie-ish bobbles along the edges. Not what I'd usually pick, but I have plans for them. :)
Among the more mundane purchases, I also bought some M&S socks with a leftover gift card, plus a free bamboo flannel from the Body Shop with a promotional Telegraph voucher! I have to admit that it was an excellent deal.
What've you bought this week?