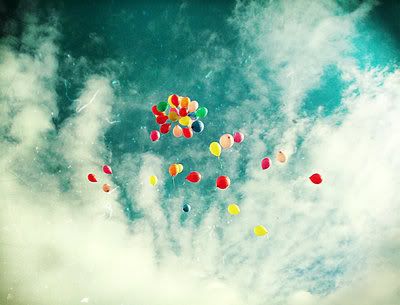 Welcome to the brand-new, fabulously fresh edition of Inspired for March! The last month has been pretty hectic for all of us, involving having my memory stick of lovely Eye Candy images stolen for one, so even more reason to be positively inspired by the beautiful, fun and fantastic things in life.
Ideas for March:

1. Pick one thing you've always wanted to do and plan to do it this summer.
The regular season for summer break is still a few months away; even so, we should still plan early! Whether you've dreamt of camping out at
Reading festival
with your best friends, watching the sun set from the top of the Empire State building or meeting your best online buddies face-to-face on the other side of the world, make sure you do it in 2010! Book plane tickets, plan routes, make meeting plans..why not go for it?
2. Pick key pieces for your SS10 wardrobe if you haven't already.
The evenings are getting lighter, my rabbit is getting friskier and the amount of
ice on my car
in the morning is decreasing each day..proper spring weather is nearly here! Last month it seemed ludicrous that SS pieces were appearing in shops already, but by this time next month we won't be needing our super-chunky winter coats anymore. If you're unfamiliar with some of the newest SS10 styles, go out this weekend for a browse around the high street - there's some seriously lovely stuff out there this year!
3. Bake yourself a tray of cupcakes to last the rest of the week.
Forget picking up a slab of Dairy Milk every time you need a break..make your own beautiful customised cupcakes! I'm a huge fan of cupcakery myself - my favourites ones are the shamelessly indulgent Rocky Road and the luxurious red velvet cake with cream cheese frosting. Yum. Hand them out to friends, take them to work/school..they really do make life more fun!
4. Take a half hour to browse your nearest bookstore.
I'm always looking for brand new books to read..I get through them too quickly! The biggest problem is finding new authors which genuinely interest me. You've probably heard it before, but reading helps us to relax as well as unconsciously expanding our vocabulary and levels of literacy..so no excuses really! Take some time out to wander around a bookstore and pick up anything which catches your eye.
5. Clean out your makeup bag.
Especially if you're the kind of person who changes their makeup every season. Refresh your look and get rid of anything which is expired. Here's a
guide
to how long you should keep each type of product - eye infections are not fun!
6. If you don't know how to use a sewing machine, learn!
Since I went to private school for most of my life I never learned how to sew by hand, let alone how to use a machine. It's the most useful skill ever, seriously! You can fix ripped seams, customise plain items and resize baggy tees. Get a friend to teach you, or take a class in it - there's plenty around if you look online and I guarantee that everyone there is really friendly. Do it!
7. Don't hesitate to call up an old friend, even if you haven't talked to them in years.
Chances are they'll be ecstatic to hear from you, so go for it! Talk about what you've been up to, giggle about the past and make plans to meet up this summer. I'm ridiculously excited to meet up with some friends I haven't seen in ages..I heard they got taller!
8. Sort through your SS09 wardrobe pieces.
Even though I've mentioned buying brand new clothes for summer, your old ones should still be perfect to wear again this year if you've been shopping wisely. Air and wash your favourite summery tops and skirts, and don't forget to organise your winter scarves, jumpers and coats for when you won't need them.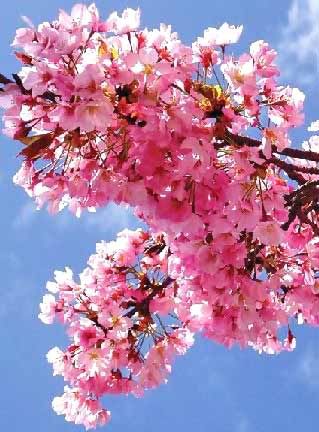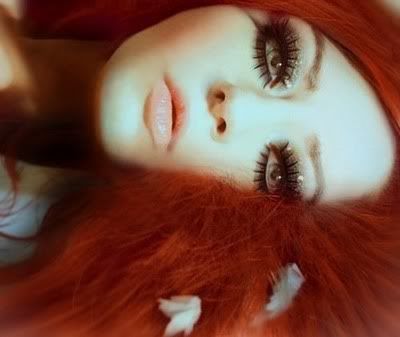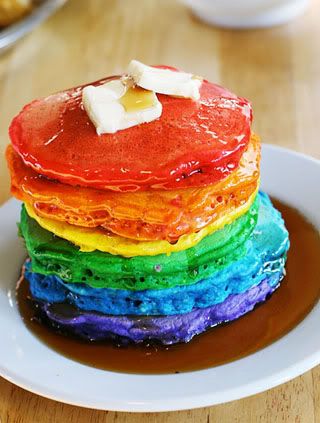 [unknown artist]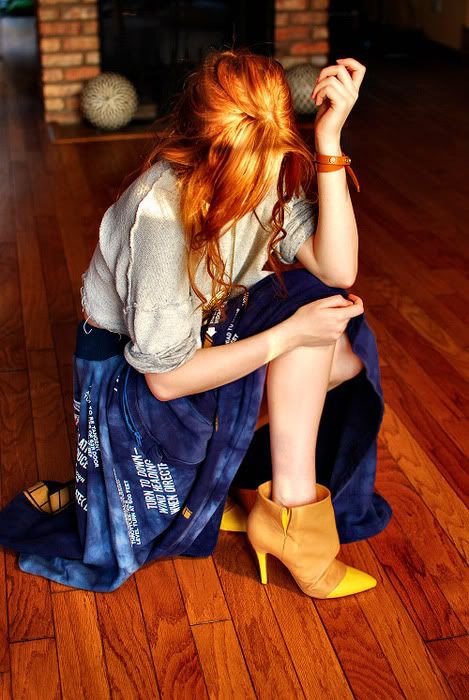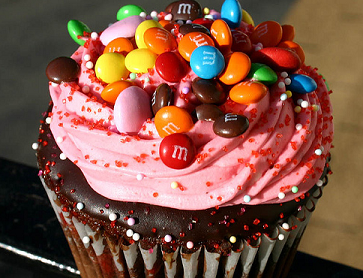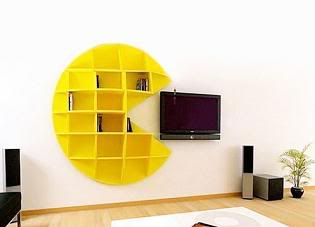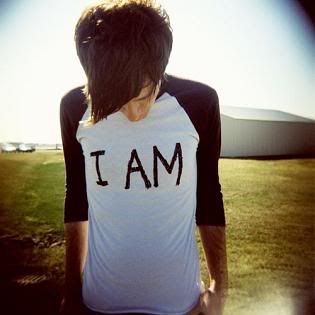 [unknown artist]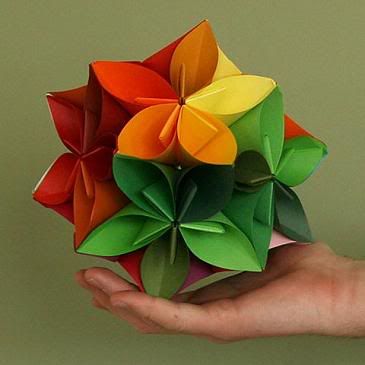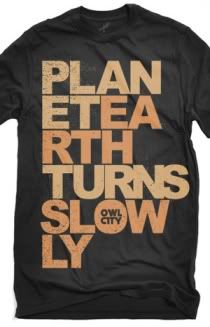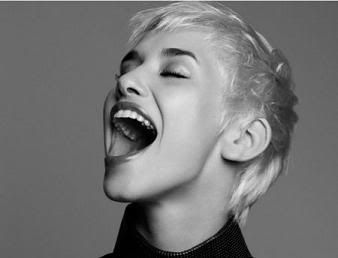 What's inspiring YOU this month?