The last few days have been intense! Saturday I shopped and met up with family, Sunday I sat in a gorgeous vintage-style car (the Figaro) and yesterday I went to see The Blackout, Silverstein & Hollywood Undead! Fun was indeed had by all.
The fruits of my mini Saturday shopping spree: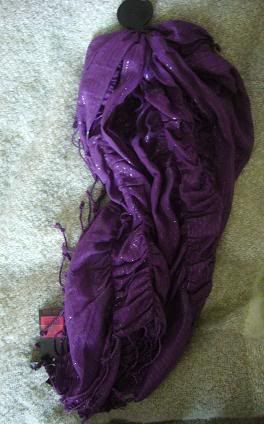 Miss Selfridge scarf ♥ I love this! Purple, shimmery and ruffled - what more would anyone want? I wore it yesterday & it's super-stretchy, as well as looking wonderfully glamourous on. My new favourite thing.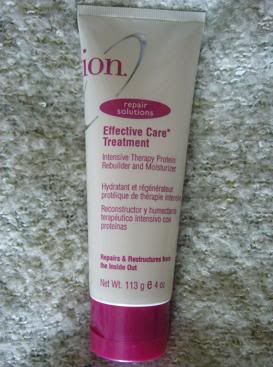 My dead hair needs love. I tried this last week and it made my hair amazingly soft, as it's dry and brittle from excessive straightening. I had to have more of it. :D
Today's outfit: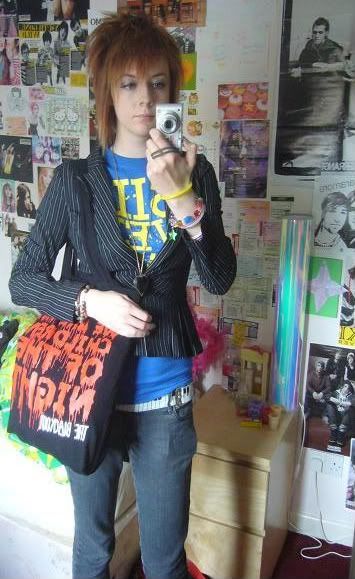 POF: Turning up to school 3 hours late & still on an adrenaline high from last night.
Jacket: Urban Outfitters
T-shirt: From Silverstein's merch table last night (bought for boyfriend, but I'm sure he won't mind)
Bag: From The Blackout's merch table the aforementioned night
Necklace: Miss Selfridge
Jeans: H&M
Belt: Lowlife
Boots: Purple Docs [not pictured]
Excuse the lack of updates over the next few weeks - exams are relentlessly wearing me down. I haven't disappeared, promise! ♥