Oh the joys of late-night online shopping...
I recently found this gorgeous skirt on the
Dorothy Perkins
website a couple days ago and clearly I
had
to have it! The style is very similar to that of the All Saints hitched hem skirts, which I adore but can't afford, and turns out about £40-60 cheaper. Normally Dorothy Perkins clothes are dull and/or hideous, but I was pleasantly surprised by some of the gorgeous pieces they have on their website. Birthday list, anyone?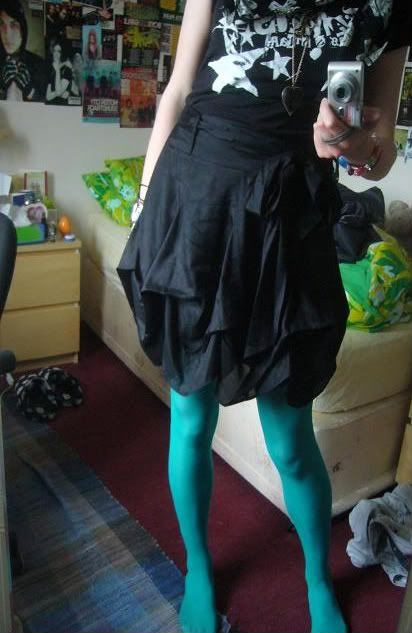 I'm super-happy with it! Only £25 + P&P. Quite expensive for me, but I think it's worth it, as it's a versatile piece. The material is quite light & it's shorter than expected which worries me on windy days like today; however it's gorgeous & I think the style more than makes up for that! I bought a size 12 and was debating whether I should have bought a size 10 instead as it's slightly loose, though I thought it's better to be safe - I'm not a fan of muffin tops.
Oh, and a girl kindly informed me across the 'playground' (
why
does a secondary school have a playground again?!) that I should "wear some fucking trousers". Err, what?! I'm not sure why. I know I don't have the most amazing, supermodel-esque legs (hello chunky calves from walking everywhere!) but I
love
skirts and don't think anyone should be discouraged from wearing them, as long as they're not ridiculously obscene of course.
++ Thanks to the magically addictive
Polyvore
, I came up with a wishlist 10 of my favourite 'if-I-was-rich' skirts. They make me happy just looking at them & imagining I own them.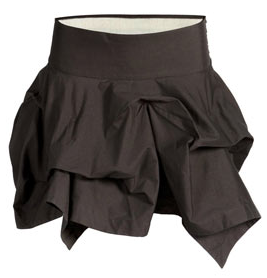 All Saints Hitch Mini Skirt [£60]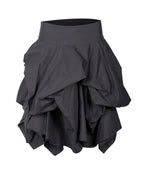 All Saints Hitch Skirt [£75]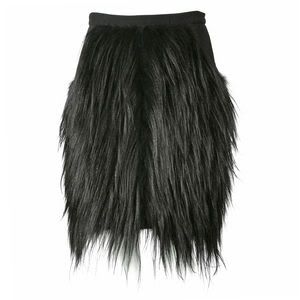 Collette.fr Skirt [~£900]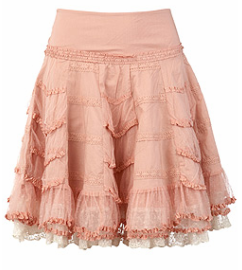 Dorothy Perkins Pink Full Lace Skirt [£40]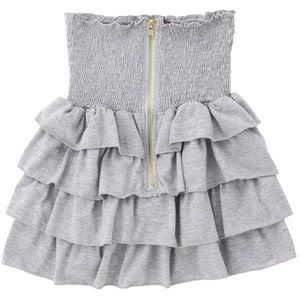 Eruca.jp Grey Jersey High-Waisted Skirt [price unknown] - how cute are some of the things on this site?! Some of their items are amazing.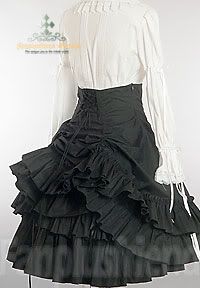 FanPlusFriend Classical Gothic Lolita Bustle Tiered Cotton Skirt [~£40]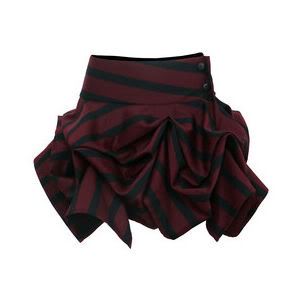 Kelly Ewing Short Hitched Burgundy & Black Skirt [£75]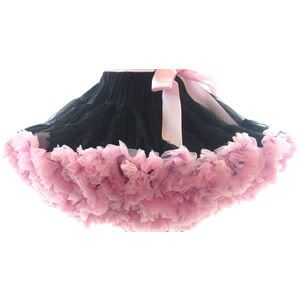 Sterlingandpearls.com Pink & Black Puffy Skirt [~£40]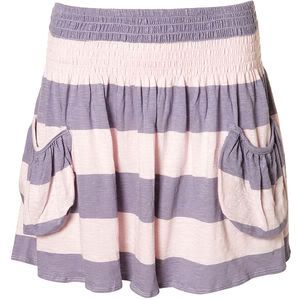 Topshop USA skirt [~£30]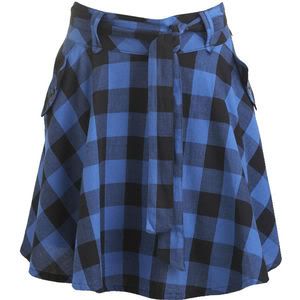 Wet Seal Buffalo Plaid Swing Skirt [~£8] - just to satisfy my plaid fetish.
What's on your wishlist?